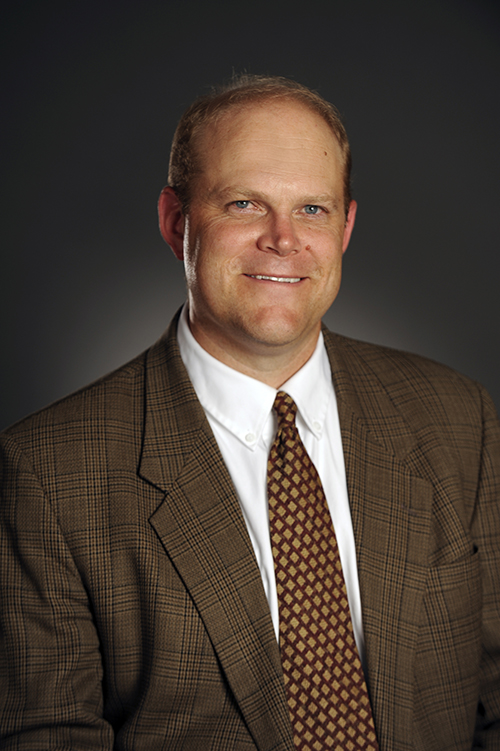 J. Eric Bickel
Eric Bickel is a professor and director of the Operations Research and Industrial Engineering graduate program in the Cockrell School of Engineering at The University of Texas at Austin. He holds a joint appointment in the Cockrell School's Department of Petroleum and Geosystems Engineering and is academic director of the McCombs School of Business Strategic Decision and Risk Management certificate program.
Bickel's research interests include the theory and practice of decision analysis, or decision-making under uncertainty, and its application in the energy, climate-change and sports industries. His research has appeared in leading academic journals and has been featured in major media outlets such as The Wall Street Journal, The New York Times, Time Magazine and National Public Radio, to name a few. His argument that we should pursue research into two different climate engineering technologies was ranked first out of 15 different approaches to climate change by a panel of economists, including four Nobel Laureates.
Bickel received both his M.S. and Ph.D. in engineering-economic systems from Stanford University and his B.S. in mechanical engineering, with a minor in economics, from New Mexico State University. Prior to joining the Cockrell School faculty in 2008, he was an assistant professor at Texas A&M University for four years, after a five-year stint in industry, working as a management consultant. Bickel has consulted for companies around the world in a range of industries, including oil and gas, electricity generation/transmission/delivery, energy trading and marketing, commodity and specialty chemicals, life sciences, paper and packaging, mining and financial services. He is a director at Strategic Decisions Group.