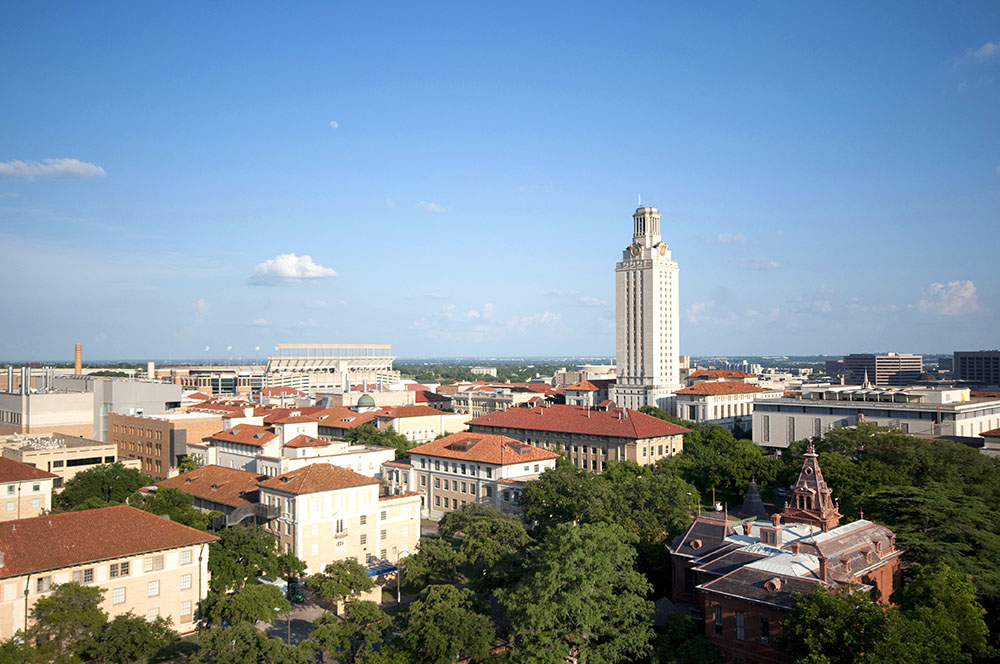 The Operations Research and Industrial Engineering (ORIE) graduate program in the Cockrell School of Engineering at The University of Texas at Austin is a growing, nationally recognized program that fosters a community of collaborative and interdisciplinary faculty and graduate students who focus their research in areas that will make a positive impact on society and its complex systems.
ORIE faculty members span disciplines and departments on the UT Austin campus, bringing experience and expertise in areas such as applied mathematics, operations research, decision theory, control and systems engineering, economics, statistics, computer science and finance.
At its core, ORIE encompasses a broad range of analytical methodologies and techniques to assess and improve decision-making in a variety of complex systems. The discipline sits at the intersection between humans and the natural and engineered systems they interact with across industries. It's process-based and data-driven, with an eye toward helping real people make better choices.
FAST FACTS ABOUT ORIE
Established: 1967
Number of Students: 80 (M.S. and Ph.D.)
Number of Faculty: 15
Ranking: #17 in the U.S. (up eight spots in last three years)