The Cockrell School and UT Austin offer many research resources and facilities available to ORIE faculty and students.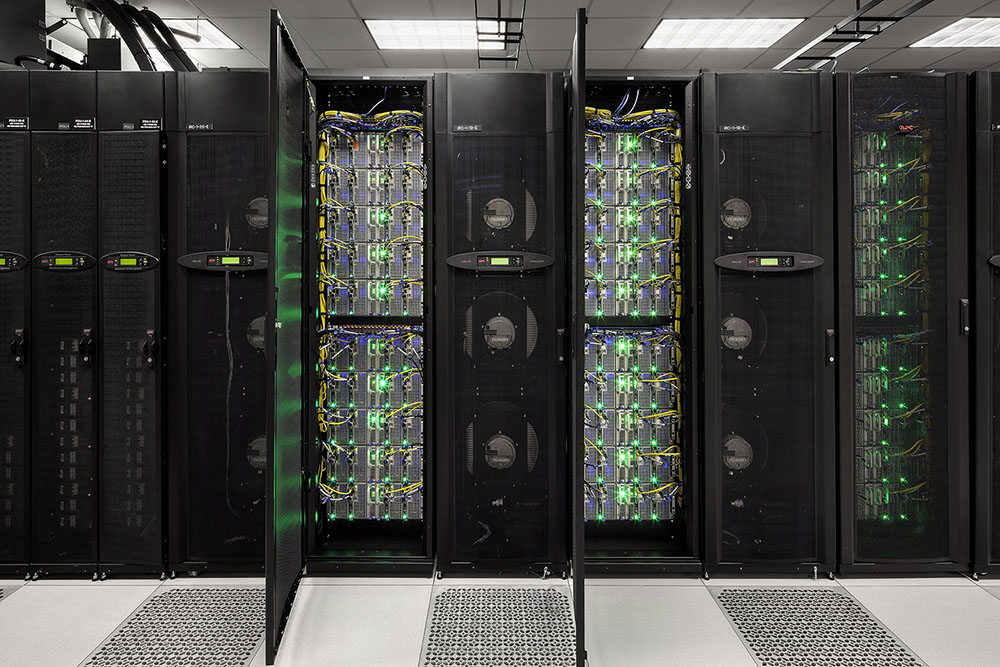 Engineering Teaching Center
One of our two main facilities is located directly on UT Austin campus in the Engineering Teaching Center. ORIE students also have access to the group's High Performance Computer Laboratory of Linux workstations.
J.J. Pickle Research Campus
Our other primary facility is the Pickle Research Campus, located in North Austin. The Texas Advanced Computing Center, which boasts high performance computing resources such as the Stampede supercomputer, is located on this campus.